Oprah: 26 Sustainable Fashion Brands for Eco-Conscious Style
There's no doubt sustainability is a word that has been thrown around casually in recent years, especially in fashion, which is one of the largest polluting industries. Of course, the greenest thing we can do is not buy anything, but as we're living humans who need to be clothed, it's unavoidable—plus, getting dressed is fun! The next best option is to consume consciously and intentionally, purchasing from the best sustainable clothing brands.
Those eco-minded companies are transparent with their practices and supply chain, making it easy for shoppers to learn about and track their efforts. They also source and use sustainable materials, such as natural fibers, recycled nylons, and polyesters derived from plastic, waste remnants, or other innovative fabrics. Being good to the environment also extends to caring for the people making the garments. Conscious brands commit to fair and ethical labor practices (some hold certified B-Corp status, which means they are making a meaningful social and environmental impact).
Sustainability comes in many forms and also includes buying quality items that have a longer life span (yes, some of the brands may cost more because of the quality and labor). But if any of your clothing runs its course, consider closing your personal loop by recycling, reselling, donating, or upcycling. From everyday basics like T-shirts and underwear, to eco-friendly swimwear and trendy summer dresses, you'll be pleasantly surprised at the stylish offerings (and check out our Oprah Daily green product picks in honor of Earth Month). Here are some of our favorite sustainable fashion brands to embrace and shop today for a better tomorrow.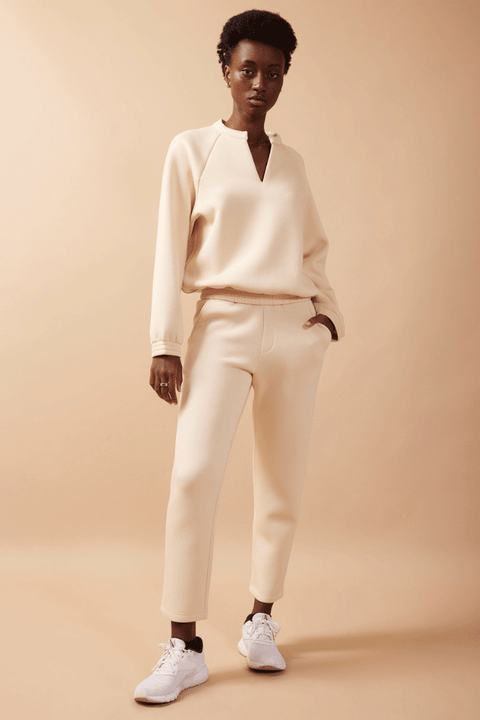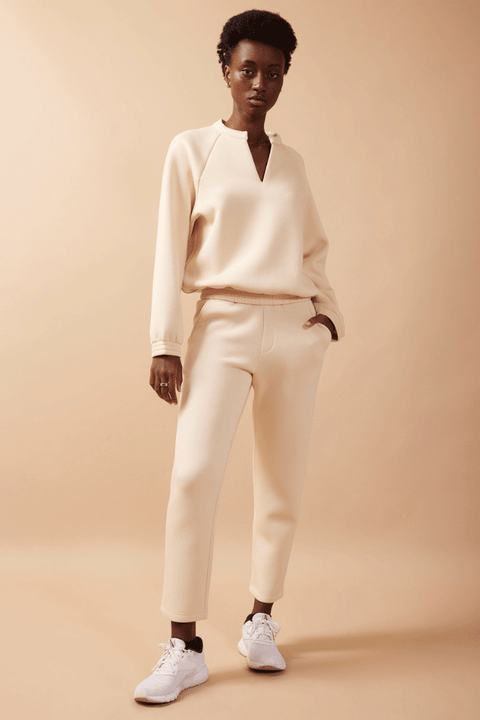 Featured as one of
Oprah's Favorite Things in 2021
, this cloud-like matching set elevates loungewear to the next level. Not only do they feel "like a marshmallow," per Oprah, but they are also made from a stretchy fabric that contains recycled nylon generated from fishing nets. Other eco-conscious pieces in the collection are made with materials derived from raw beech wood and even coffee grinds (yes, really: it's infused into yarn). The company also partners with a Taiwanese Canadian family-owned factory that uses renewable energy and pays its workers over 15 percent more than the industry standard.